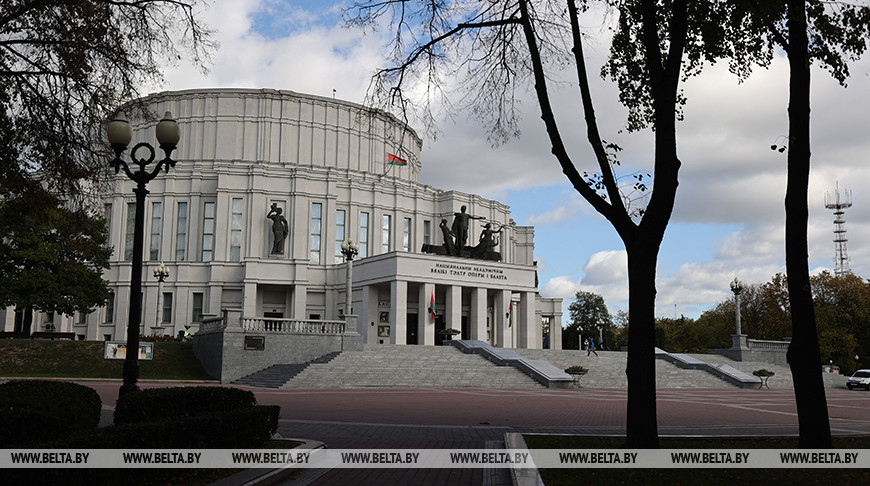 Russia's Bolshoi Theater troupe to perform in Belarus in November
The legendary Bolshoi Theater of Russia will perform on stage of the Bolshoi Theater of Belarus in November, BelTA learned from the theater.

Last year the Belarusian Bolshoi Theater showed two productions in Moscow: Vladimir Soltan's King Stakh's Wild Hunt and Pyotr Tchaikovsky's Nutcracker produced by Valentin Elizariev. This autumn, the Bolshoi Theater of Russia will present Nikolai Rimsky-Korsakov's opera The Tsar's Bride (22-23 November) and the ballet Ivan the Terrible to the music of Sergei Prokofiev (25-26 November).